Services: Interior design, aesthetic consultancy, sourcing of furnitureand unique objects, soft furnishing and project management.
To expand the space and bring natural light through the property, interior walls were redistributed and corridors removed. This brings together the kitchen, living and dining room for a bright open-plan communal living space as one enters the apartment. A taupe shade was chosen for the interior canvas, walls, ceilings, doors and floors throughout the building take the same beige colour palette, providing the perfect frame for dark hardwood furniture.
Our intention was to use a monochromatic palette to create a space with a bright, fresh aesthetic, and provide a canvas to furnish with antique and contemporary pieces from different epochs. It is this that gives the property a unique character.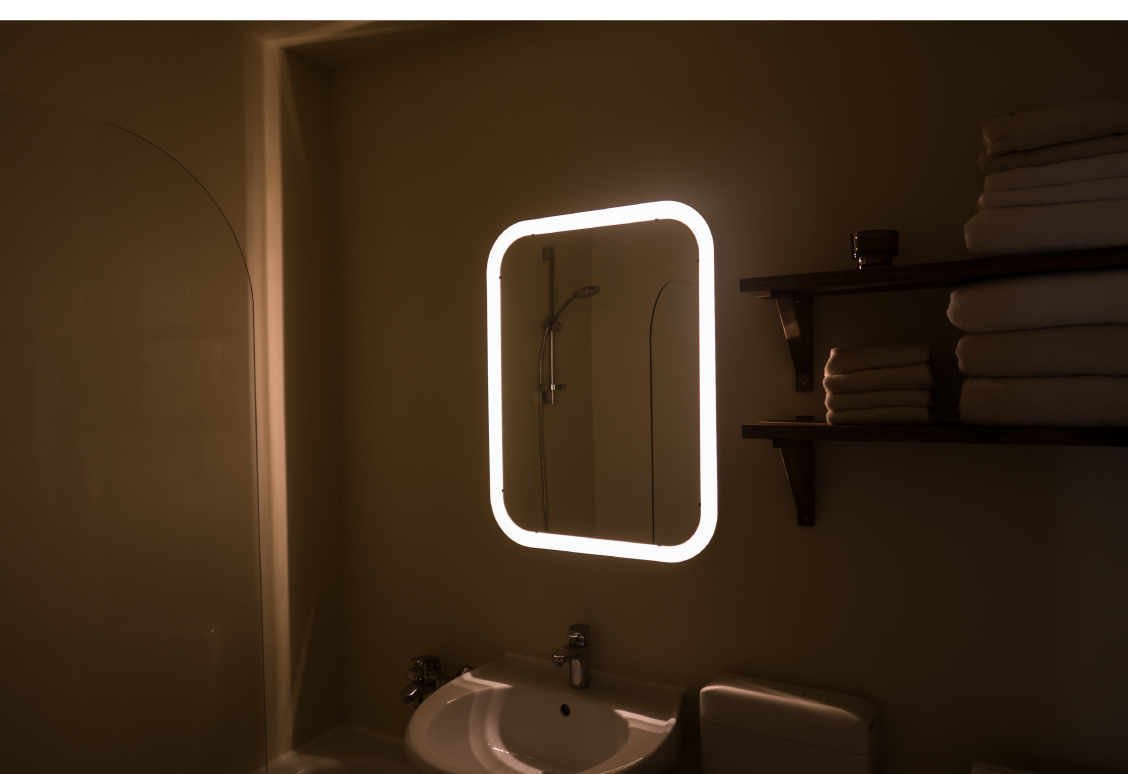 Photographer: Jose Gomez⠀
Words: Graeme du Plessis